The diversity of tourist sites in the surrounding area
In the north of the Deux-Sèvres department, in Argentonnay, the 3* Au Lac d'Hautibus campsite is located close to a multitude of tourist sites !

A ticket office is available at the reception for the purchase of your tickets for the PUY DU FOU, the FUTUROSCOPE, the PARC DE LA VALLÉE, the ORIENTAL PARK OF MAULEVRIER and the ZOO DE DOUÉ LA FONTAINE !
Argentonnay and its treasures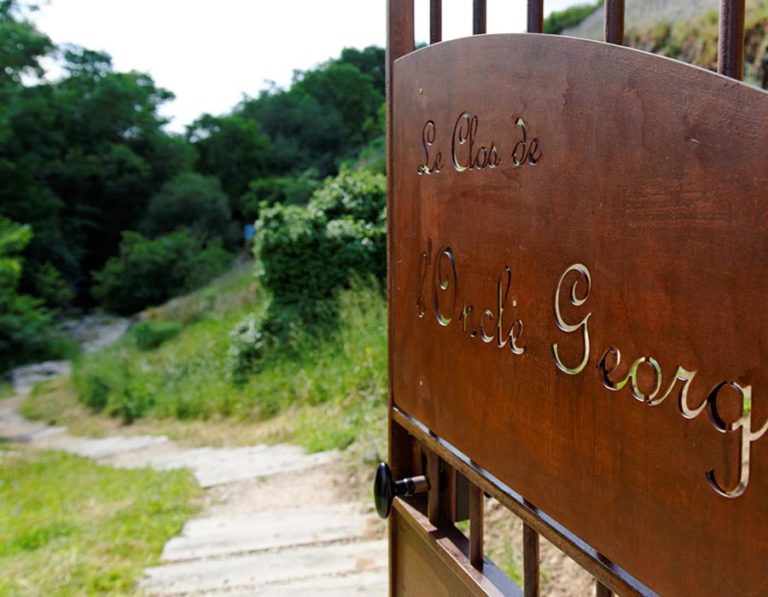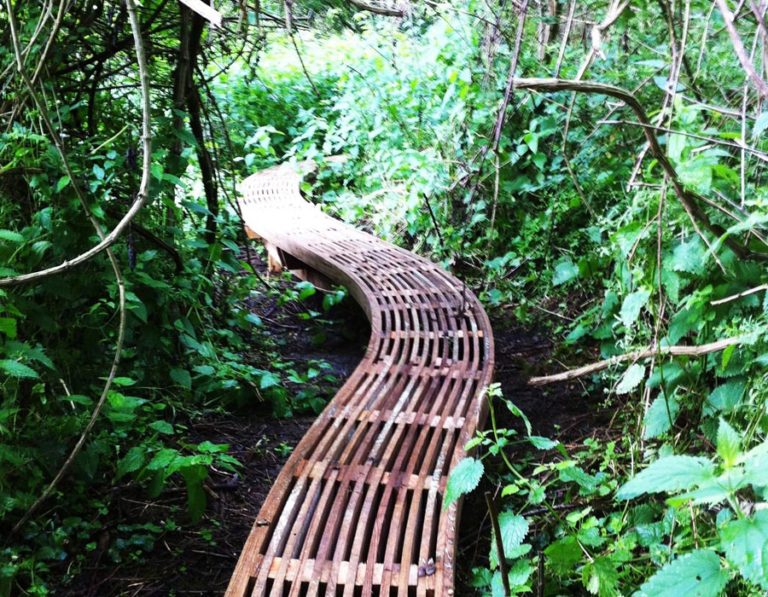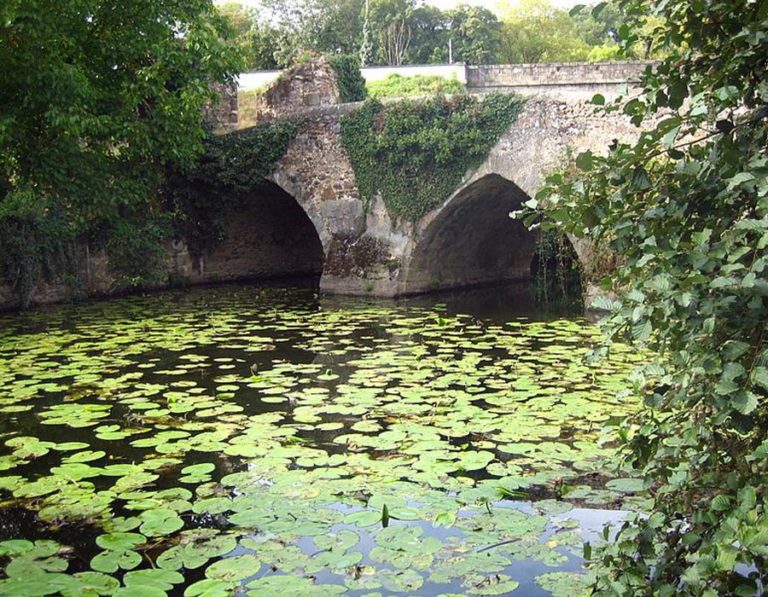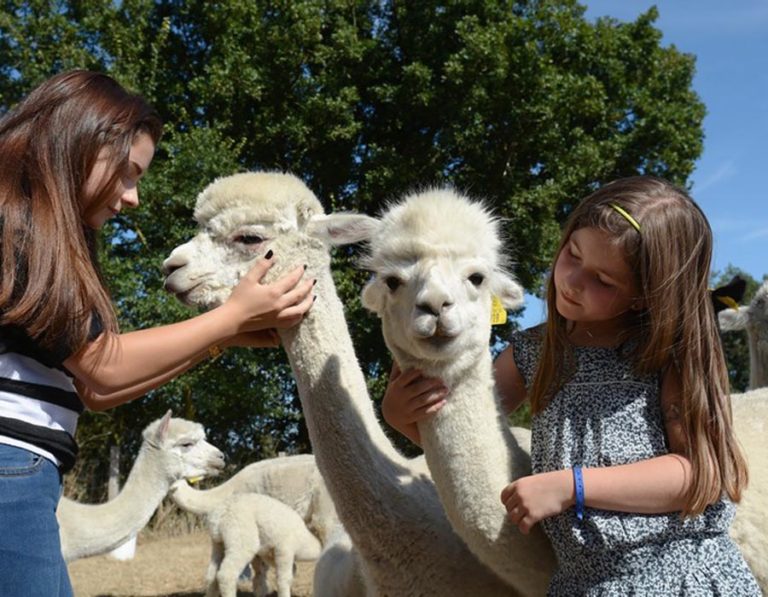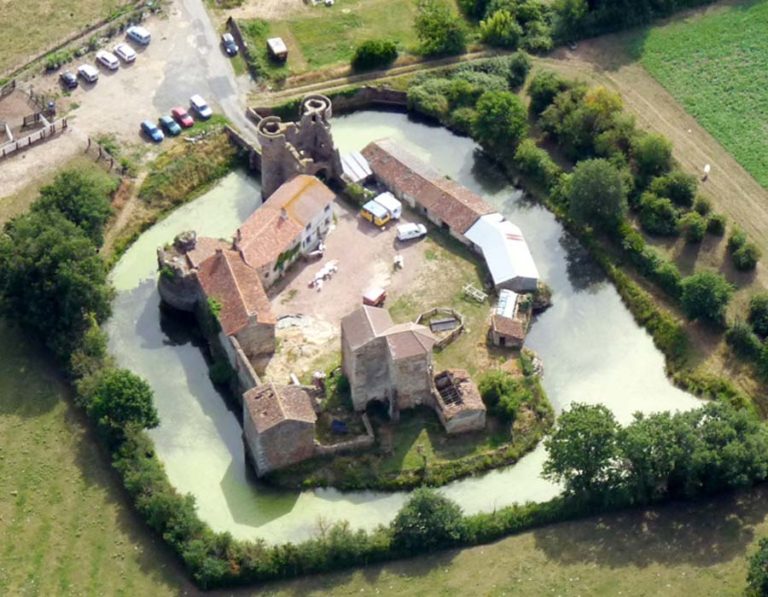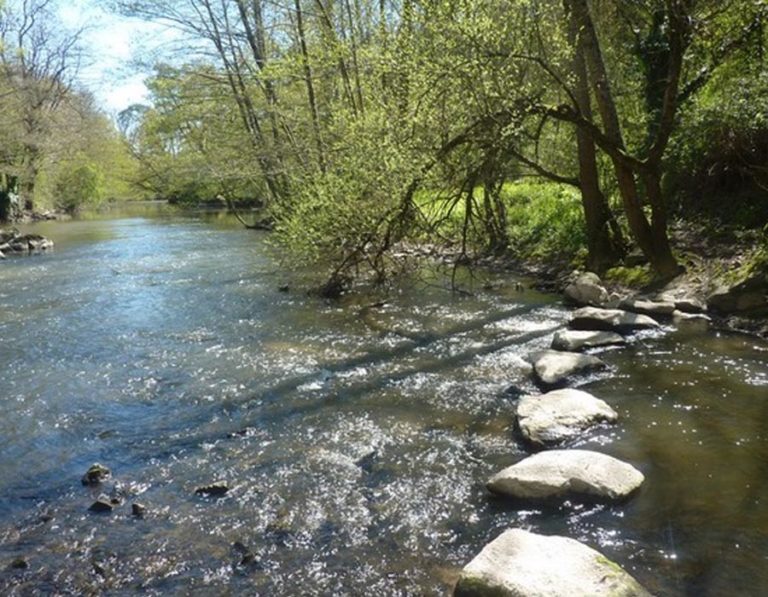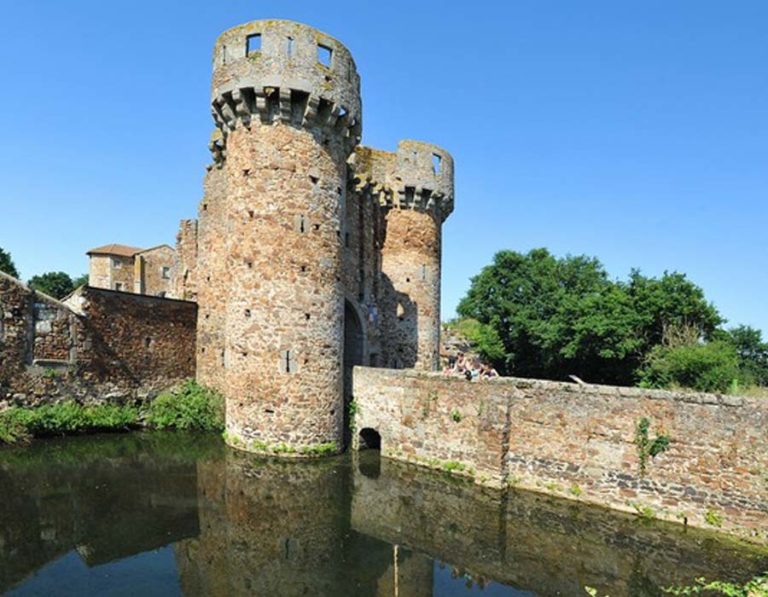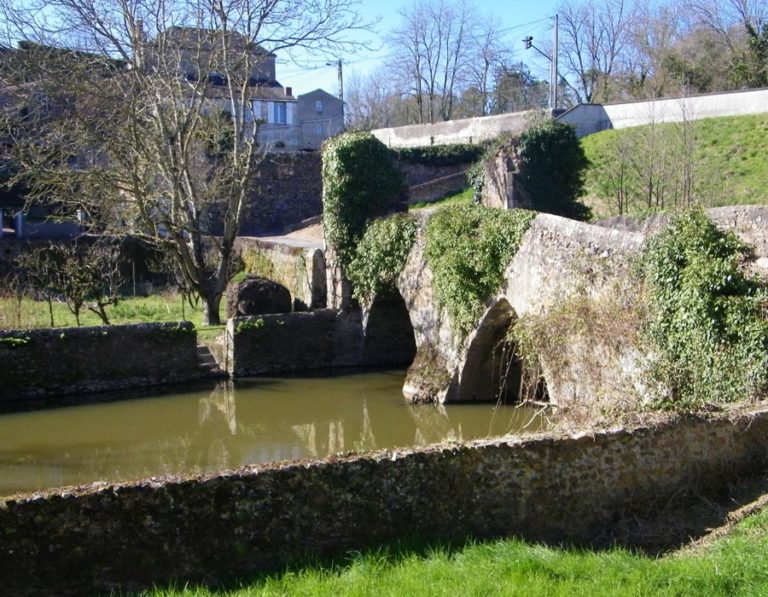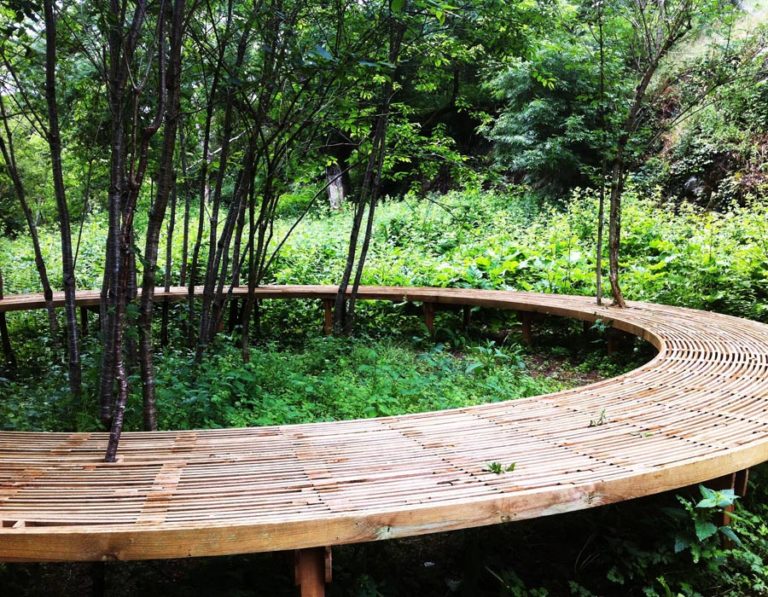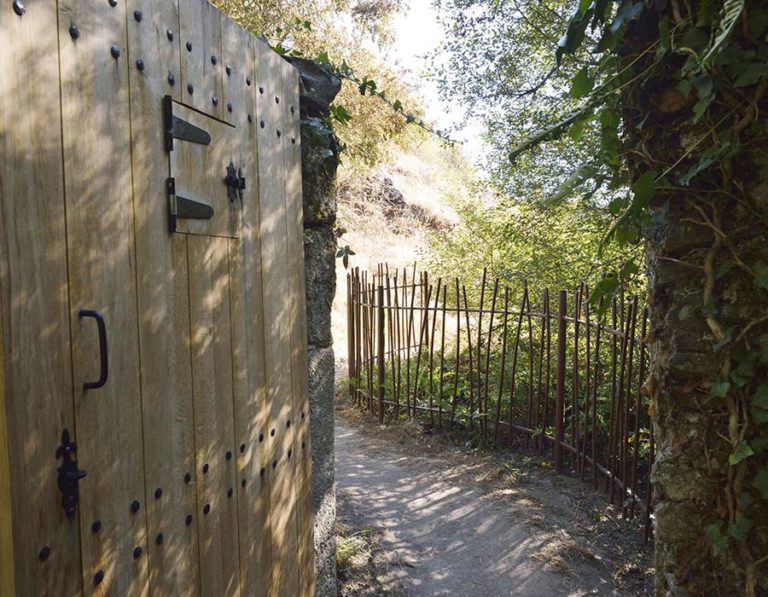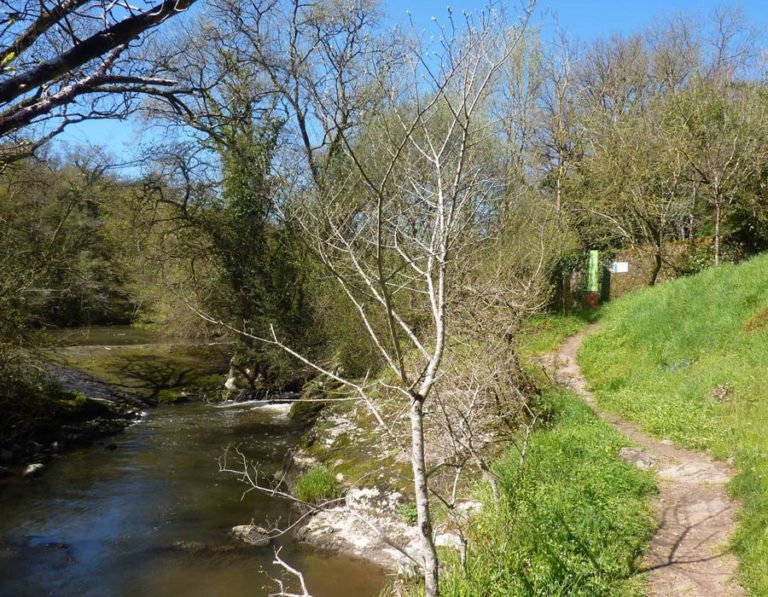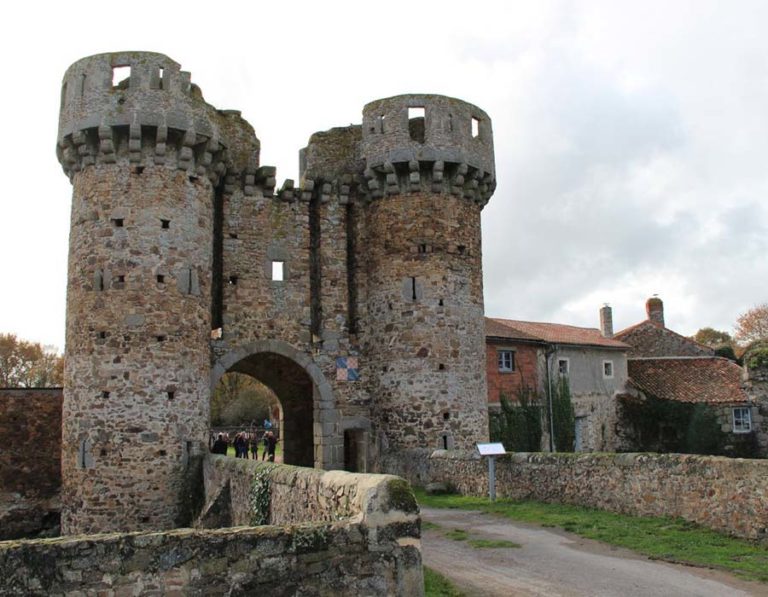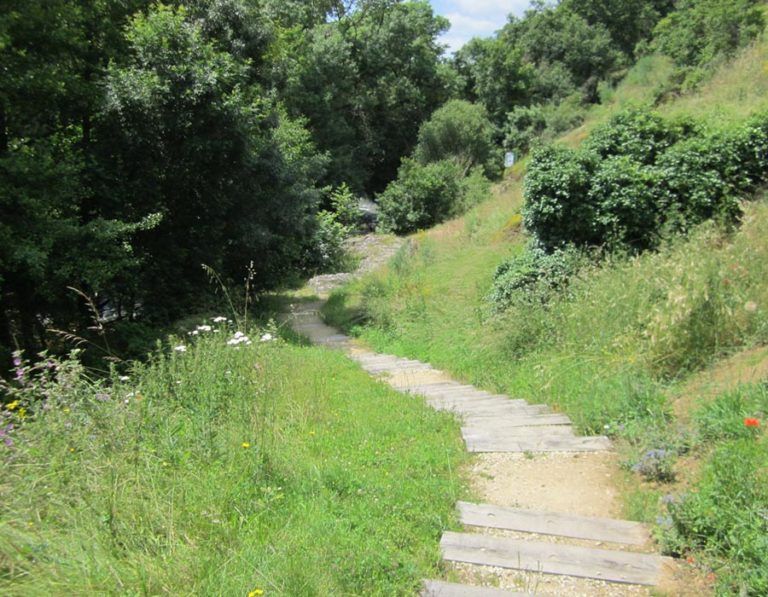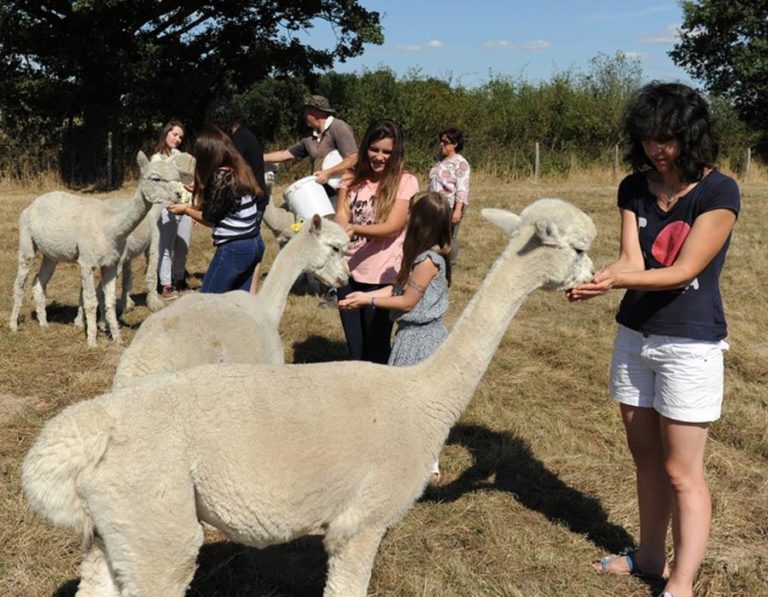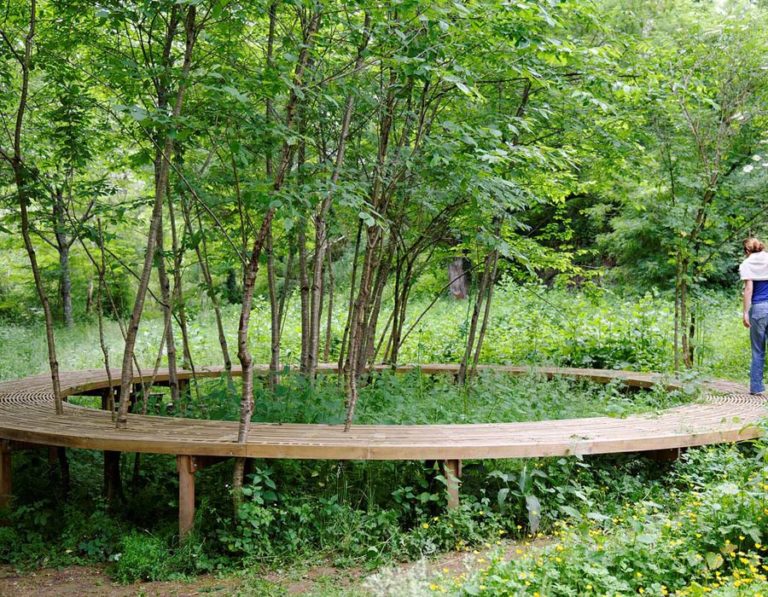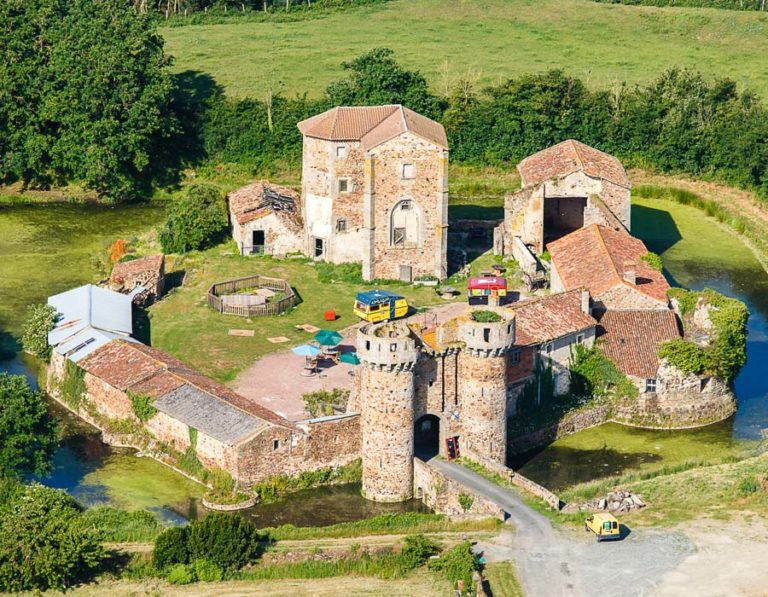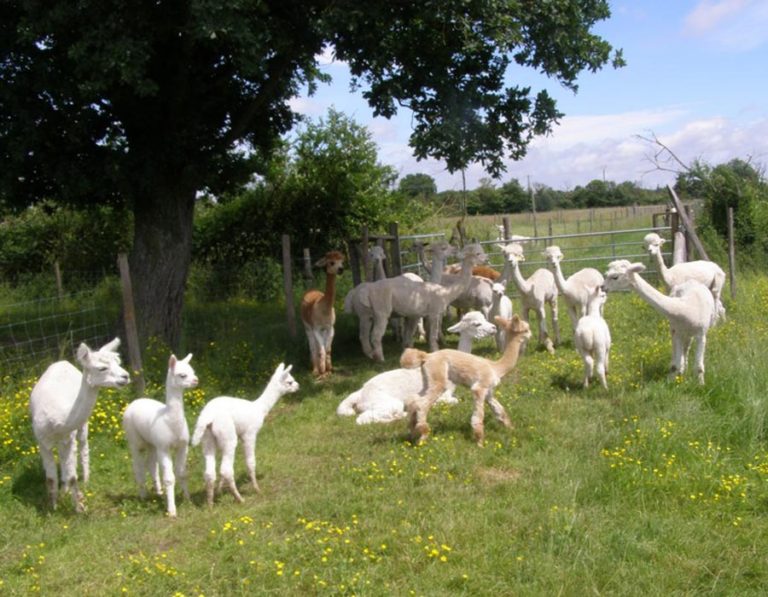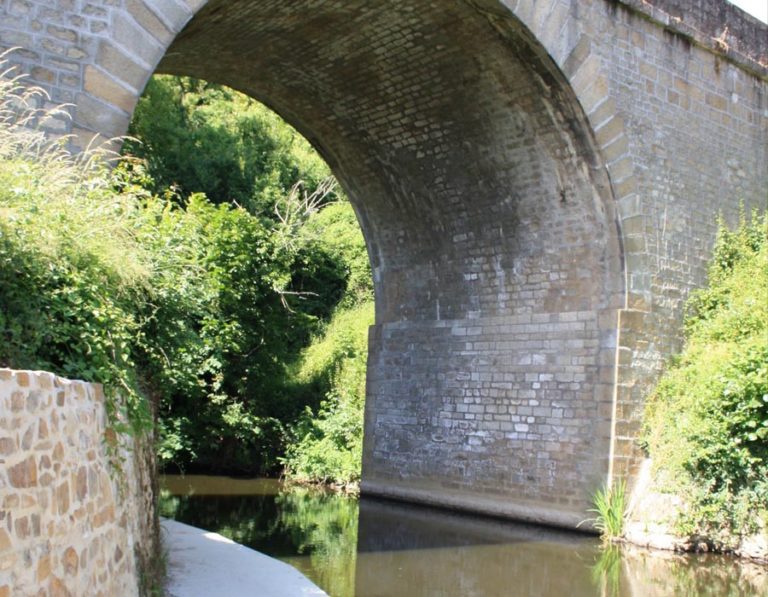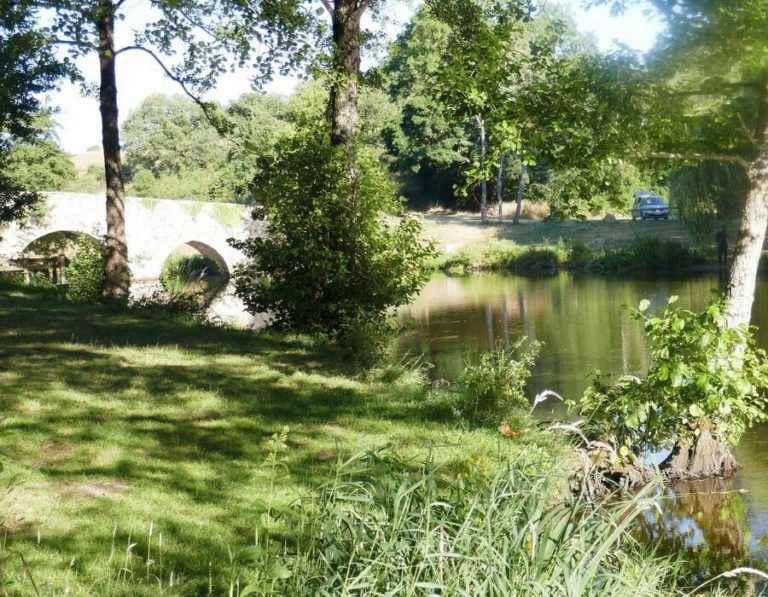 The Auzay Footbridge
The Clos of Uncle Georges
The Alpaca Park
Sanzay Castle
Argentonnay bridges
The Auzay Footbridge
In the heart of the Argenton Valley, the site of the Passerelle d'Auzay will make you discover the evolution of nature and landscapes. Distance : 5min
A 300m course surrounded by games and discoveries in a natural and cultural environment. 
Animations are also organized by the Community of Commune and the associations of Argentonnay
"Land Art" artistic creations.
For hiking nearby : 
Discover the circuit "Between Bridges and Footbridges" 2h from Argenton (stage at the footbridge) with a stopover for hikers.
More information on : www.randoendeuxsevres.fr
The Clos of Uncle Georges
The Alpaca Park
Sanzay Castle
Argentonnay bridges