Visit of the Argenton Valley in "geocaching" mode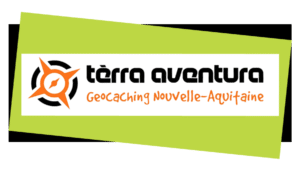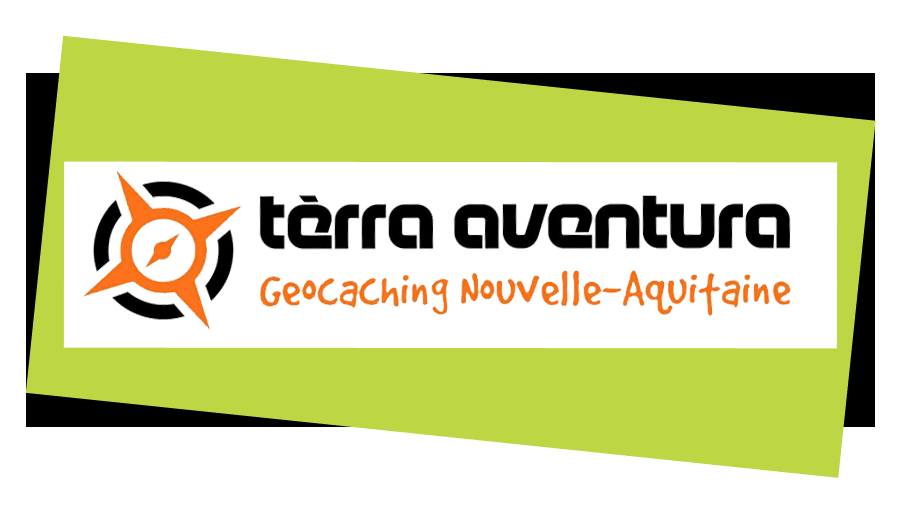 Terra Aventura is a fun and surprising treasure hunt ! To do during your stay for unusual walks in the Argenton Valley. Discover the local heritage and the anecdotes of the territory.
Take your children on a "geocaching" trip in search of treasure, magical moments guaranteed !
Equipped with a smartphone or a GPS, go for an original walk through the paths of Argentonnay. Enter a fantastic universe in search of POÎZ, amusing little characters (in the form of badges), who have hidden themselves in caches. It's up to you to find this cache and in Argentonnay, it's the POÏZ "Zéidon" that awaits you !
Terra Aventura, has a 100% free app to download to your smartphone. If you don't have one, equipped with a GPS, you can also take the ride using the route map


Allow 2 or 3 hours of walk, the planned route is 6 km.


Terra Aventura has more than 300 treasure hunts to discover in New Aquitaine. The Terra Aventura geocaching route in the Argenton Valley will undoubtedly make you want to continue exploring the other routes in Deux-Sèvres. Including the capture of the unique Poïz in the entire Poïz collection… the Poïz Zektonic !


Download the app or go to www.terra-aventura.fr