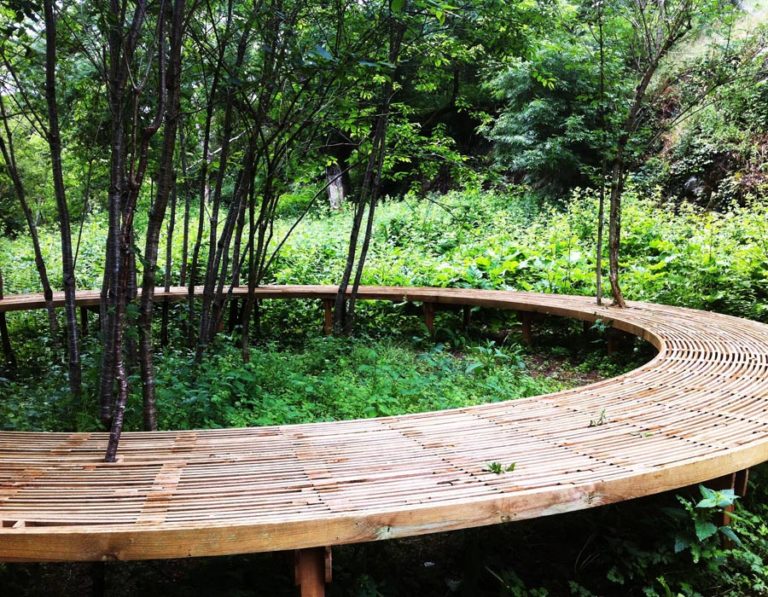 In the heart of the Argenton Valley, the site of the Passerelle d'Auzay will make you discover the evolution of nature and landscapes. Distance : 5min
A 300m course surrounded by games and discoveries in a natural and cultural environment. 
Animations are also organized by the Community of Commune and the associations of Argentonnay
"Land Art" artistic creations.
For hiking nearby : 
Discover the circuit "Between Bridges and Footbridges" 2h from Argenton (stage at the footbridge) with a stopover for hikers.
More information on : www.randoendeuxsevres.fr
Other places to discover :