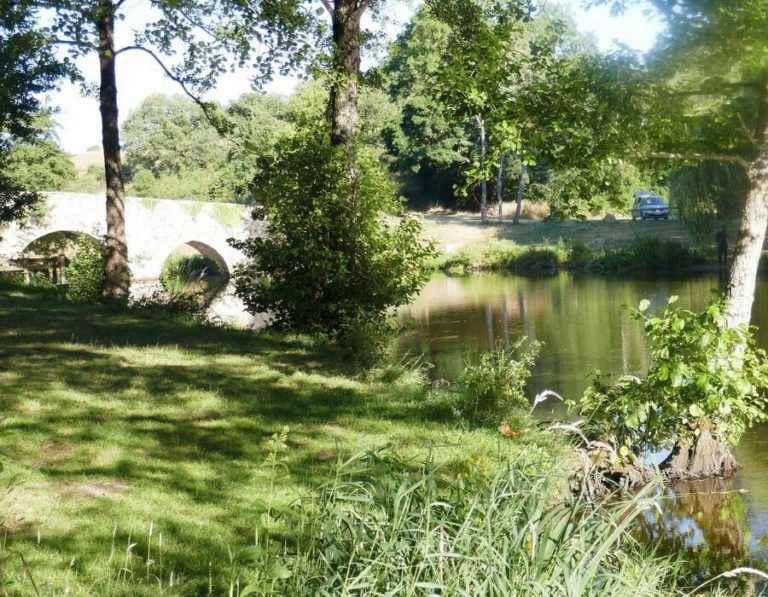 Built on a rocky promontory, surrounded by the Ouère and Argenton rivers, access to the city is only possible thanks to the bridges. There are no less than 5. Distance : 15min
The Hautibus bridge : the oldest medieval bridge in the city, with its Romanesque arches.
The fortified Cadoret bridge dates from the 13th century which crosses the Ouère and allows access to the town from Thouars. 
The Pont Neuf : it is the highest medieval bridge in the city.
The Pont de Ciron and the Pont Cadoret, these two buildings will open up the city, promote traffic and commercial development.
For hiking nearby : 
Discover the tours " Between Bridges and Footbridges " 2 hours from Argenton or "Around the lake and the city" 1h15 from Argenton.
Other places to discover :